You can make a cannabis-infused Apple Cider with cannabutter using a simple procedure.
CBD-Infused Apple Cider
Ingredients
Six cups of unfiltered apple juice or apple cider
Grated nutmeg
Six cinnamon sticks
Six tablespoons of lemon juice
A quarter cup of brown sugar
One to two cups of apple brandy or applejack
Three tablespoons of cannabutter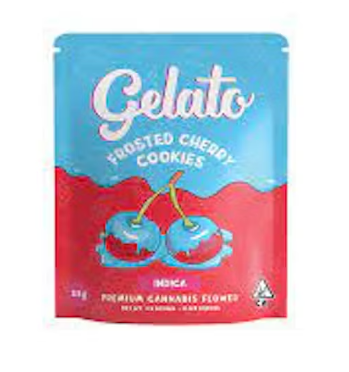 Buy Cannabis Cookies Online from Legal Cannabis Dispensary, Sunland, California, LA
Preparation
Step 1

Add applejack, brown sugar and cannabutter in a large container.

Step 2

Place the container in low heat and mix until it simmers.

Step 3

Ensure butter and sugar melts when mixing.

Step 4

Pour cinnamon sticks, lemon juice, and cider to the mixture, increase the heat until it boils.

Step 5

Remove from the stove.

Step 6

Sprinkle a cinnamon stick and nutmeg, and serve.