How to Make CBD Oil Golden Milk
Golden milk contains turmeric, a spice native to India and southeast Asia, which has been used to cure a multitude of ailments for centuries. Ginger is also a medicinal ingredient in this CBD oil golden milk recipe and has powerful anti-inflammatory and antioxidant effects.
Ingredients
2 cups of almond or coconut milk
1 teaspoon of coconut oil
1 teaspoon of turmeric
1/2 teaspoon of ceylon cinnamon
1 teaspoon of maple syrup or raw honey
1 inch strip fresh ginger or 1/4 teaspoon of ginger powder
1 teaspoon vanilla extract
Pinch each of finely ground black pepper, nutmeg and clove
CBD Oil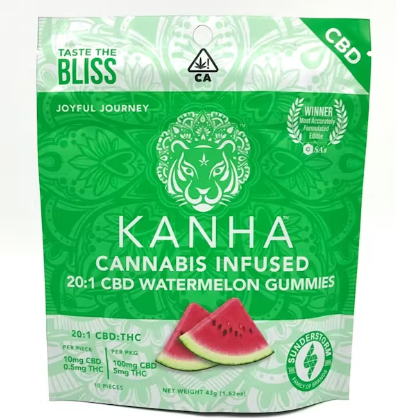 Find the Best CBD Gummies from WeedWay – Licensed Cannabis Dispensary, Sunland-Tujunga, California, Los Angeles
Preparation
Step 1

Add milk, vanilla and spices to small saucepan over low heat and cook 10 minutes.

Step 2

Remove from heat, pour into mugs, add desired amount of CBD oil (see notes) and stir well.

Step 3

Enjoy!