How to Make Cannabis-Infused Chocolate Cake – The Recipe
If you ever have had chocolate cake, you know how delicious it is. But now you can make it even BETTER! Introducing cannabis-infused chocolate cake.
Preparation Time: 10 mins
Cooking Time: 40 mins
Course: American Dessert
Servings: 24 People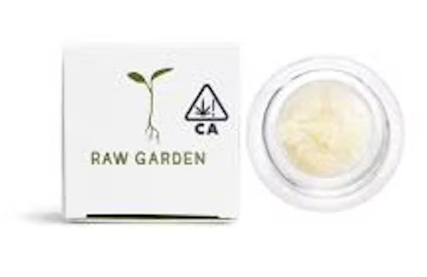 Cannabis Concentrates at Licensed Cannabis Dispensary, Sunland, California
Ingredients
2.5 Cups All-Purpose Flour
2 Cups White Sugar
1 Cup Cannabutter
1 Cup Buttermilk
1 Cup Boiling Water
1/2 Cup Unsweetened Cocoa Powder
2 Eggs
2 Teaspoons Baking Soda
1/2 Teaspoon Salt
Preparation
Step 1
First, preheat the oven to 350 degrees F (175 degrees C).
Step 2
Using a 9 X 13-inch pan, grease and then dust it with cocoa powder. Next in a bowl, sift together the cocoa, flour, baking soda and salt. Set aside.
Step 3
In a large bowl, cream together the cannabutter and white sugar until it's light and fluffy. Beat in the eggs one at a time.
Step 4
Alternately, beat in the flour mixture and then the buttermilk, mixing just until incorporated. Add the boiling water and beat for approximately one full minute.
Step 5
Bake in the preheated oven for 30 to 40 minutes. A trick to tell when its ready is to insert a toothpick into the center of the cake, it's ready when the toothpick comes out clean. Allow the cake to cool.
Step 6
Add any frosting you wish and now you're done!