How to Make Cannabis-Infused Burritos
Ingredients
6 ounces bacon
2 tablespoon cannabis butter
4 eggs
16 ounces can refried beans
3 ounces shredded Cheddar cheese
4 (10 inch) flour tortillas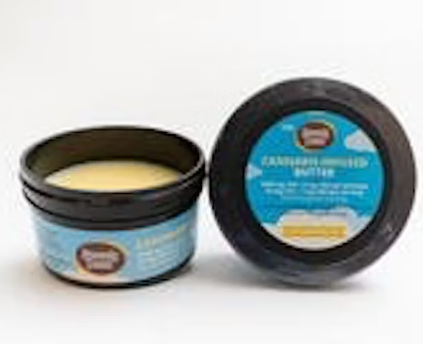 Buy Online Cannabis Infused Butter from Legal Cannabis Dispensary, Sunland-Tujunga
Preparation
Step 1

Place bacon in a large, deep skillet. Cook over medium high heat until evenly brown. Drain, and set aside. Wrap the tortillas in foil and warm in the oven.

Step 2

Fry the eggs in a greased skillet until firm over Marijuana butter. In a small sauce pan heat the refried beans.

step 3

Top each tortilla with refried beans, 2 strips of bacon, 1 egg and a little cheese. Roll tortillas into burritos and serve.