Cannabis-Infused Breakfast Sandwiches – The Recipe
If you are someone who likes to get high in the morning, and you like sandwiches in your breakfast, then you have just jumped into something amazing: cannabis-infused breakfast sandwiches.
Ingredients
2 slices of bread
2 grams of cannabis (finely ground)
2 eggs
2 slices of bacon
2 slices of cheese
Cannabutter (optional)

The cannabutter is listed as optional because it is not necessary; however, if you are one to want a stronger high, then use cannabutter.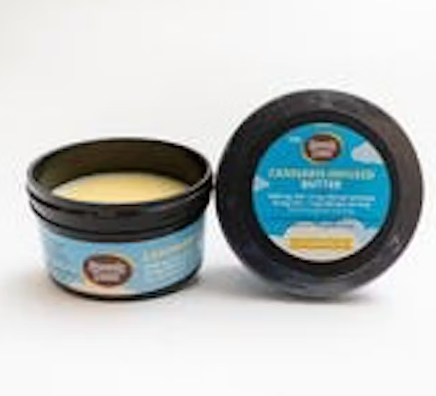 The Best Quality Cannabutter Delivered from WeedWay – Licensed Cannabis Dispensary, Sunland-Tujunga, California, Los Angeles
Preparation
Step 1

In a large pan, cook the bacon. Also, in the same pan, scramble both of your eggs. That is all the needs to be cooked. Now it's time to create the sandwich.

Step 2

Once you have cooked your bacon and scrambled your eggs, you can now build the sandwich. Set it up as follows: 1 slice of bread (buttered side up), 1 gram of finely ground cannabis, 1 slice of cheese, 1 slice of bacon, scrambled eggs, 1 slice of bacon, 1 slice of cheese, the other gram of cannabis, and 1 slice of bread. Follow that order for the best possible outcome.

Step 3

Now that your sandwich has been assembled, press it together so that it stays. Heat it up in a microwave for 30 seconds, or until the cheese has melted. Your cannabis-infused breakfast sandwich is now complete!