CBD Oil Infused Watermelon Slushie Recipe
Ingredients
1 Large Seedless Watermelon Cut it up into square chunks
1 Whole Lime Cut in half for juicing
1 tbsp Maple Syrup Canadian is the best
1 1/2 cup Fresh mint leaves
25 mg's Peppermint CBD Oil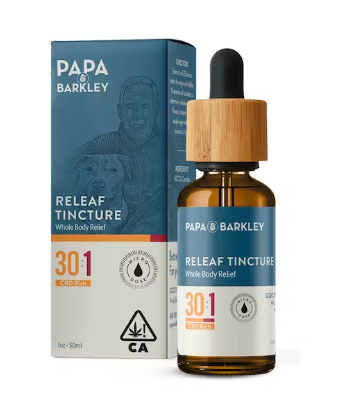 Buy CBD Tinctures Online from Weedway – Weed Dispensary based in Sunland, LA
Preparation
Step 1
Cut up your watermelon into square cubes placed on cookie sheet in the freezer for 2 hours, uncovered.
Step 2
After two hours, throw your cubes into the blender.
Step 3
Squeeze in your lime.
Step 4
Throw in the fresh mint leaves.
Step 5
Drop in your CBD oil
Step 6
Blend & Serve!