How to Make Cannabis-Infused The Mari-Jito
The Mari-jito is as great a drink for a cocktail party, so here's what you'll need to blow your taste buds away with a delectable cannabis drink.
Ingredients
1 bottle club soda
4-6 oz cannabis-infused rum
4-5 limes
Fresh mint leaves
4 teaspoon sugar (white, granulated)
A few dashes of bitters
Ice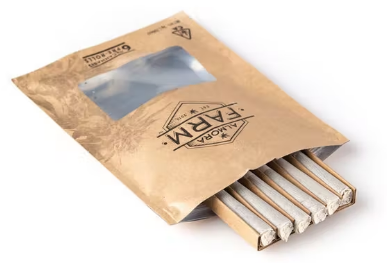 Buy Online OG Cannabis Pre-Rolls from WeedWay – Licensed Cannabis Dispensary, Sunland-Tujunga, California, Los
Angeles
Preparation
Step 1

Start with 4 glasses. Add a teaspoon of sugar to each.

Step 2

Cut limes in half and, using a press, squeeze juice from half a lime into each of the glasses.

Step 3

Add a dash of bitters to each of the glasses.

Step 3

Add a few (3-4) fresh mint leaves to each of the mixtures and, using a wooden spoon/pestle, carefully muddle (crush) the mint leaves into the drinks.

Step 4

Pour an ounce of marijuana rum into each glass and add 2-3 ice cubes.

Step 5

Top off the mojito cocktail mixtures with club soda to the brim.

Step 6

Stick a fun straw in each drink, and your home-made Mari-jitos are ready to be enjoyed!