How to Make Cannabis-Infused Mashed Potatoes
Can you resist fluffy and creamy mashed potatoes? This staple is delicious on its own but infusing the recipe with weed makes for a next-level experience.
Ingredients
2 lbs of Potatoes
4 tablespoons cannabutter
4 tablespoons sour cream or plain cream cheese
Salt and pepper
1/4 to 1/2 cup of milk
2 cloves of garlic minced or 1 teaspoon of garlic powder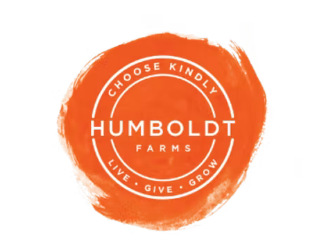 Peanut Butter Breath Infused Pre-rolls available – Visit Our Store or Order Online Now
Preparation
Step 1

Cut the potatoes in half or quarters to make medium-sized pieces.

Step 2

Place the potatoes in a saucepan filled with water and bring to a boil. Cook until fork-tender, between 20-30 minutes.

Step 3

Drain the potatoes and remove their skins.

Step 4

Add the cannabutter, garlic and sour cream to the bowl along with a splash of milk (don't add it all at once.)

Step 5

Mash the contents, adding just a splash of milk each time until you've reached the desired consistency.

Step 6

Stir in salt and pepper to taste.