Cannabis Infused Blueberry Basil Lemonade Recipe
Ingredients
A large glass, plastic, metal container or bucket (big enough to hold 10 cups of liquid)
A blender
1/2 pint of blueberries
large handful of basil leaves
2 cups fresh lemon juice
1/2 cup cannabis-infused honey
10 cup water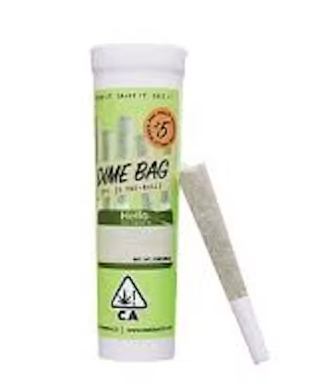 Buy Cannabis Pre-Rolls Online from WeedWay – Sunland, California based Cannabis Weed Dispensary
Preparation
Step 1
Beat up and bruise the basil leaves a little bit – it helps their flavors infuse the water. Fill your container with 10 cups of water and add the basil leaves and blueberries. Stick a cover over the top (a paper towel or a cheesecloth with a rubber band also works fine) and leave it out in the sun for 6+ hours to infuse.
Step 2
Remove the basil, transfer the water and blueberries to a blender, and rile everything up until the blueberries are broken down into little bits. The basil can be saved and thrown into pasta or on top of your pizza if you plan on using it in the next day or so.
Step 3
Place a mesh strainer over your original container and pour the liquid from the blender through it so that any chunks that might end up in between your teeth will be removed.
Step 4
Add the lemon juice.
Step 5
In a separate container, measure out your cannabis-infused honey and pour two cups of hot water over top. Mix until the honey is dissolved. Taste and adjust sweetness to your personal preference.
Step 6
Add the dissolved honey mixture into the container with the rest of the ingredients.
To enjoy this right away, pour it over ice. Otherwise, stick it in the fridge to chill until you are ready to drink.