THC-Infused Quiche Recipe
Ingredients
1 onion
2 tablespoons of regular butter
2 cups of broccoli
1 clove of garlic
1 pie crust (unbaked)
2 cups of mozzarella cheese
4 eggs
1/2 cup of cannabutter
1 cup of milk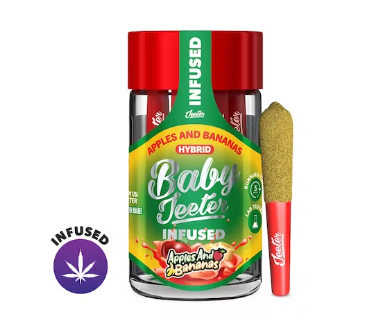 Shop Online for Cannabis Pre-Rolls at WeedWay – Legal Cannabis Dispensary
Preparation
Step 1
Preheat oven to 360 F.
Step 2
Prepare ingredients by chopping and peeling the onion, shredding the cheese, cutting the garlic, and rinsing the broccoli.
Step 3
Melt 1.5 cups of cannabutter over medium heat.
Step 4
Add in garlic, broccoli, and onions. Continue to cook on medium heat until veggies are cooked.
Step 5
Scoop cooked vegetables into an empty pie crust.
Step 6
Evenly coat the top with 2 cups of shredded cheese.
Step 7
Beat eggs and milk together and blend well.
Step 8
Pour the egg mixture over the cheese and veggies.
Step 9
Bake for 3 5 minutes.