Cannabis-Infused Grilled Cheese
Ingredients
Two slices of bread
Cheese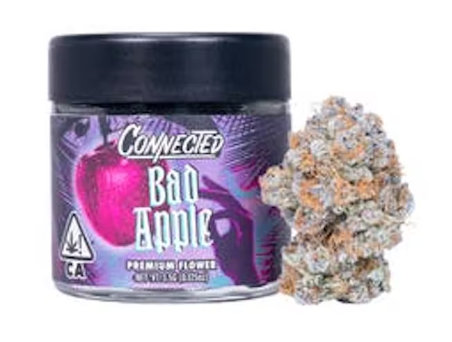 Buy Online Cannabis Flower from WeedWay – Los Angeles based Legal Cannabis Dispensary
Preparation
Step 1

Use a butter knife to coat both pieces of bread with cannabutter. Be sure to cover the entire surface and apply it to both sides of the bread.

Step 2

Bring a skillet to medium heat and scoop a small coating of cannabutter into the pan.

Step 3

Once the butter has melted, place one slice of bread on the skillet.

Step 4

Add as much cheese as you'd like to the bread.

Step 5

Place the other slice of bread on top of the cheese.

Step 6

Flip the sandwich once the bottom slice has reached a golden brown.

Step 7

Add more butter if needed and continue to fry until both sides have reached a golden brown.

Step 8

When the sandwich looks adequately fried and the cheese is melted to your liking, take it off of the skillet, slice in half, and enjoy!