The easiest way to brew cannabis-infused lemonade is by mixing some THC tincture into your favorite lemonade recipe. Just load up the dropper and squirt your desired amount directly into some homemade lemonade.
How to Make Cannabis-Infused Lemonade
Ingredients
6-8 lemons
1.35l cold water
200–250g of sugar
2-3 teaspoon of cannabis tincture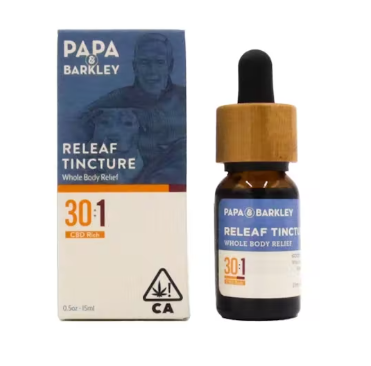 Birthday Cake Cannabis Tincture available at WeedWay – Licensed Cannabis Dispensary, Sunland-Tujunga, California, LA
Preparation
Step 1
Start by juicing the lemons. An electric juicer will help you to squeeze out every last drop.
Step 2
Mix lemon juice with sugar and water in a glass pitcher stirring well in order to ensure that all sugar is dissolved.
Step 3
Add your tincture while being mindful of dosage. Mix well.