How to Make Simple Sweet Joy
Combining work, personal life, hobbies, and family is quite stressful nowadays. Pandemic has brought strain to everyone, which others deal with by staying under lock and key. CBD-Infused cocktail drinks can come to the rescue and get yourself relief from stress and mental conditions.
A simple CBD-Infused drink from Joshua Soriano from Advancedmixology.com
Ingredients
Mint leaves
Syrup
CBD oil
Bourbon
Pebble ice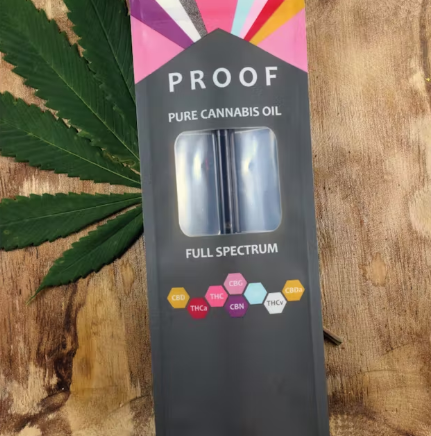 Buy CBD Full Spectrum Oil from WeedWay – Legal Cannabis Dispensary
Preparation
Step 1

Mash some mint leaves with the help of a muddler.

Step 2

Mix it with syrup and some CBD oil. You also have the option to add bourbon.

Step 3

Pour the substance into a chilled glass. Choose the most beautiful glass you have.

Step 4

Top it with pebble ice.

Step 5

Enjoy your CBD experience!