How to Make Cannabis-Infused Lit Lemonade
When life gives you lemons, we highly suggest making this THC-infused lemonade.
Ingredients
3 cups of cold water
1 cup of warm water
4 tablespoon of sugar
6 tablespoon of lemon juice
1 lemon for garnish
THC Tincture as desired
Ice Cubes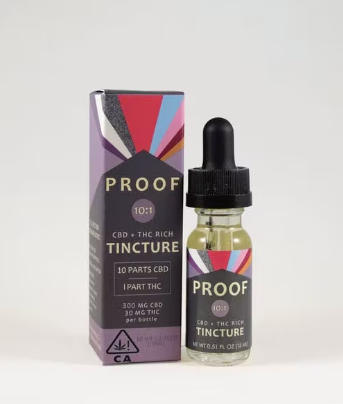 Find the Best Cannabis Tincture in Your Area from WeedWay – Licensed Cannabis Dispensary, Sunland-Tujunga, California, Los Angeles
Preparation
Step 1

Juice lemons by hand or with a juicer.

Step 2

Mix sugar and 1 cup of warm water until sugar dissolves.

Step 3

Combined cold water, lemon juice, THC Tincture, and sugar mixture.

Step 4

Add sliced lemons and ice cubes.