How to Make Pot Potato Salad
Total Time Reqd.: 25 mins
Cuisine: American side-dish
Ingredients
2 1/2 pounds potatoes peeled and cut into 2-inch chunks
2 tablespoons apple cider vinegar
2 teaspoons mustard
1/2 cup mayonnaise
1/2 teaspoon sugar
1 teaspoon salt
3/4 teaspoon pepper
2 tablespoons cannabis infused oil
1 large celery stalk finely chopped
1/2 medium onion red finely diced
3 eggs hard-boiled peeled and chopped
1/4 cup Italian parsley fresh finely chopped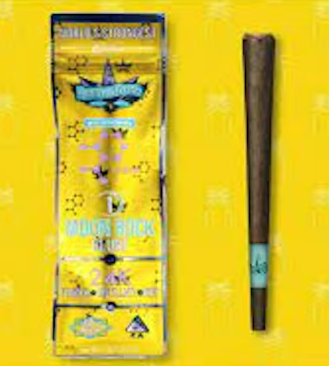 Buy Online Different Cannabis Pre Rolls from WeedWay – Legal Cannabis Dispensary
Preparation
Step 1

Bring a large pot of salted water to a boil over high heat. Add potatoes and cook just until tender, about 7 minutes. Do not cook to mush. Drain. Set aside.

Step 2

In a small bowl combine vinegar, mustard, mayonnaise, sugar, salt, pepper, and cannabis oil. Whisk to combine.

Step 3

Place drained potatoes in a large bowl along with the celery, onion, hard-boiled eggs, and Italian parsley. Add the dressing and toss gently to combine and evenly mix and coat all the ingredients. Chill until ready to serve.