When it comes to experimenting with edibles, this is one you need to put on your recipe list. Cannabis-infused Deviled Eggs are a delicious classic recipe that has been infused with cannabis, which brings the recipe to the next level!
Time Required: 20 mins
Course: American Breakfast
Servings: 24 Eggs
Ingredients
12 large eggs
1/4 cup cannabis oil
5 tbsp mayonnaise
1 Tbsp diced green onion
salt (to taste)
24 pinches paprika
black pepper (to taste)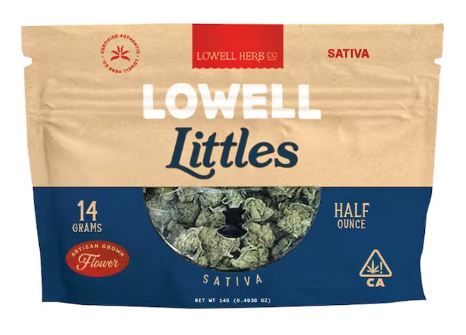 Cannabis Flowers at WeedWay, Sunland-Tujunga, California
Preparation
Step 1
Fill up a medium sized pot with cold water and add put the eggs in it. Put the pot on the stove over high heat and let the water come to a boil. Lower heat and let the eggs cook for 10-12 minutes. Take the eggs off the stove and let cool in cold water.
Step 2
Once the eggs have cooled, peel the shells. Cut each egg in half and remove the yolks. Place all the yolks in a bowl and set the egg whites aside.
Step 3
In the bowl with the yolks, add mayonnaise, cannabis oil, green onion, salt, and pepper. Mix until you have a nice consistency.
Step 4
Put the mixture in a piping bag. If you don't have one of these a ziplock bag also works. If you're using a ziplock bag put the entire mixture in, zip the bag up, and then cut one of the corners off.
Step 5
Squeeze an even amount of the mixture across all 24 egg whites. Add 1 pinch of paprika to each devilled egg.
Step 6
Put into the fridge until you are ready to serve.