How to Make Strawberry CBD Lemonade
Ingredients
8 strawberries
4 cups of water
1 cup of fresh lemon juice
3/4 cup of white sugar (or your choice of sweetener)
50mg of water-soluble CBD (10mg per serving)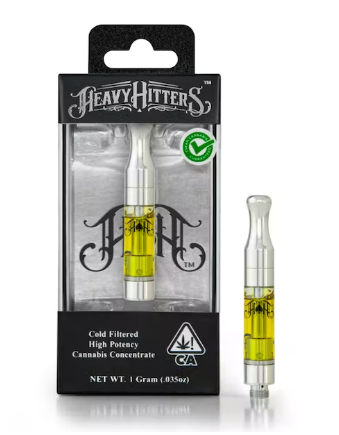 Buy Online Different CBD Products from WeedWay – Legal Cannabis Dispensary
Preparation
Step 1

Use a blender to puree your strawberries with a 1/2 cup of water and the sugar or a sweetener of your choice. Optional: Strain through fine mesh sieve to remove seeds.

Step 2

Juice you lemons into a cup, or juicer. Optional: Strain to remove pulp.

Step 3

Add the lemon juice, strawberries, water, and CBD to a pitcher, mix, and taste!

Step 4

Add more water as needed until your lemonade is as sweet as you prefer!

Step 5

Chill in the refrigerator and serve with ice. Bonus: Freeze diced strawberries into your ice cubes for a cute garnish to impress your guests.