Cannabis Breakfast Egg Cups – Recipe
Total Cooking Time: 45 mins
Servings: 12 Persons
Ingredients
CannaOil for pan
12 sliced sandwich bread
4 tbsp melted CannaButter
1 1/2 cup shredded Cheddar cheese
12 eggs
Salt
Freshly ground black pepper
12 slices bacon cooked and crumbled
2 tbsp finely chopped thyme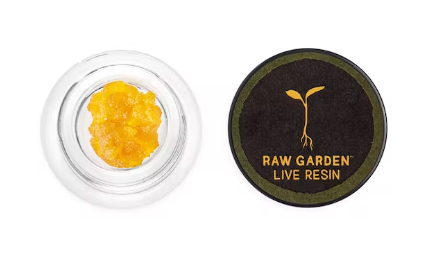 Cannabis Loive Resin at Legal Weed Dispensary, Sunland
Preparation
Step 1
Preheat oven to 375°. Grease a 12-cup muffin tin with CannaOil . Using a rolling pin, flatten each piece of bread into a very flat square, then cut each piece in half diagonally to create two triangles.
Step 2
Place two triangles into each cup, pressing down to make sure the entire bottom of each cup is covered. Brush bread with melted CannaButter. Bake until the bread is lightly toasted, about 8 minutes.
Step 3
Top each cup with a bit of cheddar then crack eggs into cups. Season with salt and pepper.
Step 4
Bake until the whites are set and the yolks are cooked to your liking, about 18 minutes for medium. Top with bacon and chives and serve warm.