Smoothies and shakes are a great way to wake up in the morning, and even better if the smoothie you're sipping is a weed-infused drink.
How to Make Cannabis-Infused Pina Colada Shake
1/3 cup old-fashioned oats
1 cup coconut milk
1/4 cup simple cannabis syrup OR 2 teaspoons of cannabis tincture
3/4 cup frozen pineapple chunks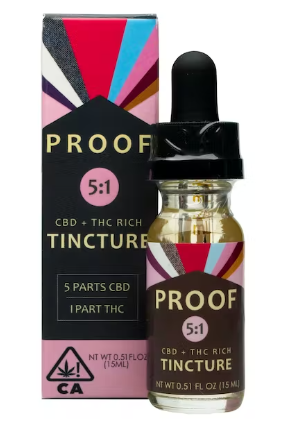 Buy Online Cannabis Tinctures from WeedWay – Legal Cannabis Dispensary, Sunland-Tujunga
Preparation
Step 1

Combine the oats and coconut milk in a blender and pulse to break the oats up slightly.

Step 2

Add the pineapple chunks and the cannabis syrup or tincture and blend again until most of the pineapple is broken up and the drink is smooth.

Step 3

Place in the fridge overnight, or for at least two hours, and get on with your day!