A 20-minute cannabis infused breakfast recipe for that special mornings.
Time Required: 15 mins
Course: English Breakfast
Servings: 1 Person
Ingredients
4 Large eggs
salt (to taste)
pepper (to taste)
1 tablespoon butter
1/2 cup cannabis milk
2 tablespoon green pepper diced
2 tbsp green onion diced
2 tablespoon ham/ other meat of your choice
1/4 cup shredded cheese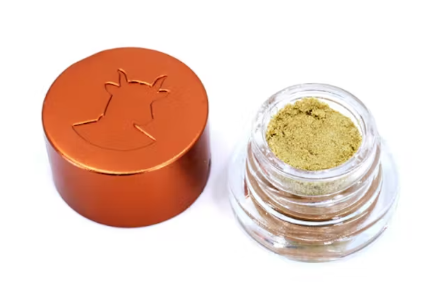 Mother's milk Bubble Hash at Licensed Cannabis Dispensary, Sunland-Tujunga, California
Preparation
Step 1
Beat eggs in a bowl with a whisk. Add cannabis milk and season with salt and pepper. Add green peppers, green onion, and ham. Whisk for a few minutes until egg mixture is foamy; beating in air makes the omelette fluffy.
Step 2
Melt butter in a small, nonstick skillet over medium-low heat. Pour in egg mixture and twirl skillet so bottom is evenly covered with egg. Cook for 1 minute until egg starts to set. Lift edges with a spatula and tilt the skillet so uncooked egg mixture can run towards the bottom of the skillet to set. Repeat until no visible liquid egg remains.
Step 3
Carefully flip omelette and cook for another 30 seconds to 1 minute. Sprinkle cheese in one line in the middle of the omelette and fold omelette in half. Cook for 20 seconds, then slide omelette onto plate.