How to Make Weed Poutine
Total Time Reqd.: 20 minutes
Course: Main
Cuisine: Canadian
Ingredients
1 package frozen french fries
1 cup cheese curds
salt to taste
6 tablespoon cannabis butter
1 cup chicken broth
1 cup beef broth
1/4 cup flour
1/2 teaspoon black pepper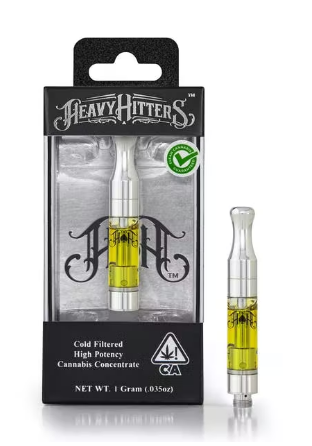 The Best Quality Cannabis Vapes from WeedWay – Licensed Cannabis Dispensary, Sunland-Tujunga, California, Los Angeles
Preparation
Step 1

Cook the french fries according to the directions on the back of the package. Don't turn the oven off yet, you'll need it again in a moment.

Step 2

Melt butter over low heat. Once the butter is melted, add in the pepper & whisk to combine. Slowly add in a 1/4 cup of flour while constantly whisking. After a minute or two of whisking the mixture will start to thicken.

Step 3

Slowly pour the chicken & beef broth into the flour-butter mixture while whisking constantly. Continue whisking until it is smooth and consistent. Allow to cook several minutes until thickened.

Step 4

Toss together the hot french fries with cheese in an ovenproof dish or skillet. Pour your desired amount of gravy on top and put them back in the oven for two minutes to let the cheese melt.

Step 5

Serve immediately & enjoy!