End your evening with this refreshing cucumber mint CBD infused cocktail.
Ingredients
2 ounces vodka
3/4 ounce. lemon juice
3/4 ounce simple syrup
1 serving CBD tincture
3 slices cucumber
4 mint leaves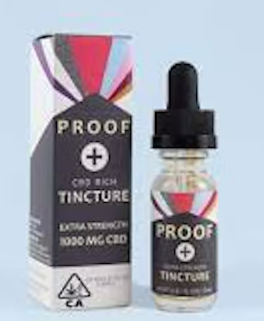 Find the Best CBD Tinctures from Weedway – Licensed Cannabis Dispensary, Sunland-Tujunga, California, Los Angeles
Preparation
Step 1
Combine cucumber, mint, and simple syrup at the bottom of a shaker and muddle gently to bruise the mint and release juice from the cucumber.
Step 2
Add vodka, lemon juice and CBD oil tincture and ice to a shaker.
Step 3
Shake until chilled and strain over ice.
Step 4
Garnish with a cucumber slice.