How to Make Cannabis-Infused Caramel Popcorn
Ingredients
1 cup Salted butter
2 cups packed brown sugar
1 teaspoon salt
1/2 cup light corn syrup
1 teaspoon baking soda
1 cup popcorn kernels
4 tablespoons Medicated Coconut Oil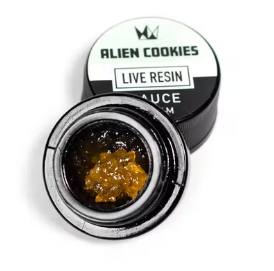 Buy Cannabis Concentrate – Resin Online from WeedWay – Legal Weed Dispensary, Sunland-Tujunga, California
Preparation
Step 1
Prepare the popcorn; combine medicated coconut oil and popcorn kernels over high heat.
Step 2
Give the contents a quick stir to evenly coat the kernels then cover the pot.
Step 3
Once the popping slows to 2 seconds between pops, remove the pot from the heat and empty the popcorn into a large bowl.
Step 4
Over medium heat, combine Butter, Brown Sugar, Salt, Light Corn syrup and boil for 5 minutes.
Step 5
Remove from heat and stir in baking soda. Be sure to mix well!
Step 6
Pour the contents over your previously popped corn, then stir to coat thoroughly.
Step 7
Bake in large roaster or pan at 200 °F for 30, stirring every 15 minutes.
Step 8
Remove from oven; add desired toppings and form into a fist-sized ball, place on waxed paper to dry. – besure to do this step while the caramel corn is still warm and sticky!