Welcome to Weedway
Weedway is a welcoming space for those who are cannabis connoisseurs and those who are canna-curious. Weedway is the nearest cannabis dispensary to La Crescenta, La Canada Flintridge, Glendale-Montrose.
Sunland Tujunga cannabis dispensary is a 5-star cannabis boutique serving Shadow Hills and Lake View Terrace.
We are devoted to cultivating high-quality, sun-grown, sustainable flowers in the controlled environment of a greenhouse, hydrated by our own geothermal well.
SERVING THE BEST CANNABIS, CONCENTRATES, PRE-ROLLS, EDIBLES, AND JUICE
Our Best Selling Products
ALL HAND-SELECTED TO MAKE SURE YOU HAVE NOTHING LESS THAN THE BEST EXPERIENCE.
WE'VE MADE IT OUR GOAL TO CULTIVATE MEANINGFUL EXPERIENCES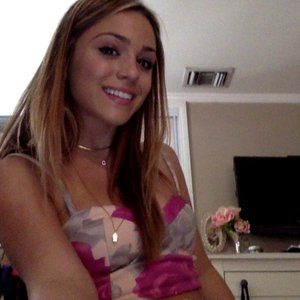 I love weedway with all my heart all the girls are so sweet and they always hook it up with the best bud in town! I love it here they have everything you need! I love you guys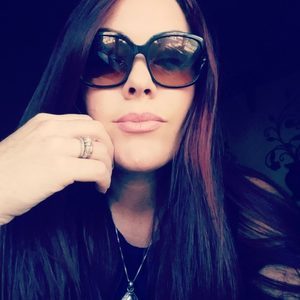 I  Have never been to a cannabis store before but when my father-in-law got cancer we figured it was time to try out some natural remedies This place was very highly recommended and now I know why the staff was very knowledgeable and the owner took time out to help my father-in-law get exactly what he needed.
Thank you to the owner and to the staff for making a difficult time so much easier on us.
Awesome service great staff!! The first time going into a cannabis dispensary for medicinal purposes I got nothing but awesome help from V , she was very helpful in explaining the different strands and what the purposes are . I will definitely go there again, all the girls there were amazing!! Thank you again V for your help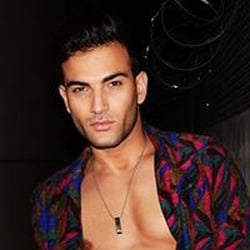 Tujunga's best cannabis shop! The staff is professional, friendly, jolly and always willing to guide you with your questions! Vee and Rose are the best people ever and the bud is great!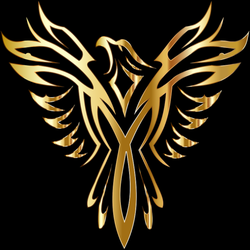 By far the best dispensary ive been too yet!  Rose and the staff at weedway is super friendly, chill and very knowledgeable of the products they offer at weed way!  Always have good deals and cute smiles!   I refer my friends to them and I highly recommend them to anyone as well!!
FILL OUT OUR FORM AND WE'LL BE IN CONTACT TO HELP YOU
We offer a wide variety of goods you're sure to enjoy
Our products are highly vetted and specified for both recreational and medical clientele.
Contact us, we will be happy to help you