How to Make Fresh Peach Bellini Freeze with CBD
Author Carylann Principal
Yield 2 drinks
Ingredients
1 ounce peach schnapps
2 fresh peaches (frozen for at least 2 hours)
20 milligrams unflavored water-soluble CBD
5 ice cubes
6 ounces sparkling wine or prosecco
Grenadine for color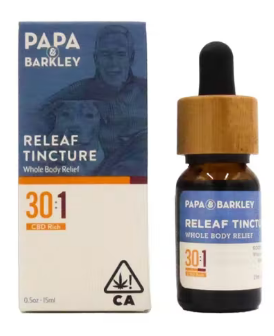 Buy Cannabis CBD Rich Tinctures from WeedWay – Legal Cannabis Dispensary
Preparation
Step 1

Combine the schnapps, peaches, CBD (your favorite brand) and ice cubes in a blender.

Step 2

Pulse to start breaking up the peaches.

Step 3

Add the sparkling wine and grenadine, if you're using it, and puree until smooth.

Step 4

Pour the mixture into a champagne flute and serve immediately.