How to Make Strawberry Canna-Basil Lemonade
Ingredients
sugar
3 1/4 cups water
1/2 cup lemon juice, freshly squeezed (about 5 lemons)
4-6 strawberries (tops cut off)
2 1/2 tablespoon fresh basil
4 tablespoon cannabis tincture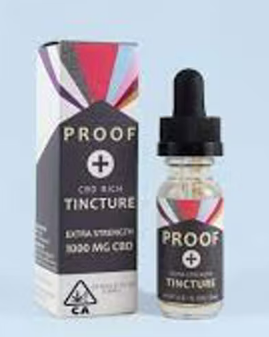 Order Online for Cannabis CBD Tincture from WeedWay – Licensed Cannabis Weed Dispensary, Sunland-Tujunga, California
Preparation
Step 1
Juice the lemons and set the juice aside in a large pitcher.
Step 2
Combine sugar with one cup of water in a small saucepan and bring to a boil. Stir frequently to make sure the sugar dissolves.
Step 3
Allow the mixture to cool at room temperature and set in the refrigerator until chilled.
Step 4
Add the syrup mixture to the lemon juice, along with the cannabis tincture, remaining water, strawberries, and basil.
Step 5
Use an immersion blender for about twenty seconds to fully blend the ingredients. When the basil is finely chopped and the lemonade has turned pink, it's ready to be enjoyed.
Step 6
Serve chilled or over ice.