A classic pot brownie where key to this recipe is to let them cool after taking them out of the oven. The erythritol bakes differently than other sweeteners, making the end product a bit jiggly when first taken out of the oven.
Cannabis-Infused Brownies Recipe
Ingredients
1 cup Macadamia Nuts
1/4 teaspoon Celtic Sea Salt
1/4 teaspoon Baking Soda
3 ounces 100% Dark Chocolate, Chopped
2 tablespoon Erythritol
3 Large Eggs
1 teaspoon Vanilla Stevia
4 tablespoon Cannabis-Infused Coconut Oil
100 mg Organic CBD Oil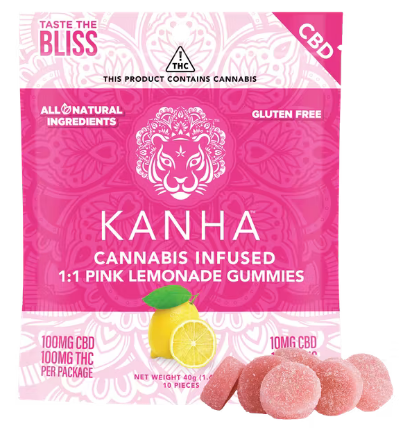 CBD Cannabis Gummies available at WeedWay – Legal Cannabis Dispensary, Sunland, California
Preparation
Step 1
In a food processor pulse macadamia nuts, salt and baking soda until the texture of gravel.
Step 2
Pulse in chocolate, CBD oil and cannabis coconut oil until smooth.
Step 3
Pulse in erythritol, eggs and stevia.
Step 4
Transfer mixture to a greased 8 x 8-inch baking dish.
Step 5
Bake at 350° for 22-27 minutes, the batter will set up when cooled.
Step 6
Cool 1 hour.
Serve