Along with daily vitamins, minerals and fibre you get drinking superfood smoothie, if you add CBD oil you'll have endless energy to keep you going until lunch!
Ingredients
1 frozen banana
1/2 cup frozen strawberries
1/2 cup frozen blueberries
1/2 cup frozen raspberries
1 small avocado
1 cup plain Greek yogurt
1/2 cup almond milk
1-2 tablespoons honey or CBD-infused honey
1-2 tablespoons hemp seeds
15mg+ CBD oil tincture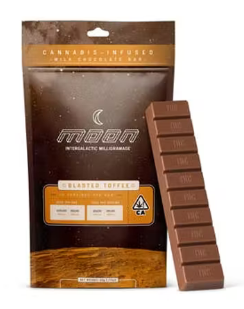 Buy Online Cannabis Infused Chocolate from Legal Cannabis Dispensary, Sunland-Tujunga
Preparation
Step 1
Whizz up banana, berries, avocado, greek yogurt and almond milk in a blender until smooth.
Step 2
Add in honey or maple syrup, chia or hemp seeds.
Step 3
Next, add the CBD and blend everything up for an additional 10-15 seconds.