Bloody Mary is a popular classy cocktail drink made from tomato juice, vodka, and various spices. You can make a cannabis-infused Bloody
Mary with cannabis tincture using a simple procedure.
Cannabis-Infused Bloody Mary Recipe
Ingredients
150ml of tomato juice
15ml of cannabis tincture
Worcestershire sauce
Three drops of tabasco sauce
Pepper
Cherry stalk
Lemon peel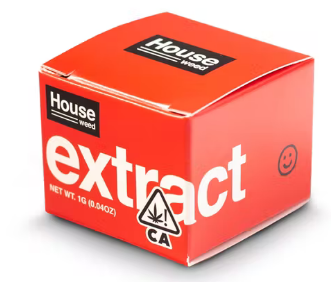 Shop Online for Cannabis Concentrates from Weed Dispensary, Sunland, California
Preparation
Step 1
Put 15ml of tincture and all the other ingredients in a shaker and mix thoroughly.
Step 2
Pour the contents in a large glass
Step 3
The drink is ready.
Step 4
Preferred garnish ingredients.