Continuing with "Top 4 Cannabis Strains for Pain Relief", we give you 4 more cannabis strains for pain relief and relaxation:
Bubba Kush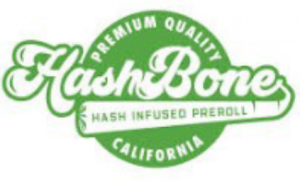 Bubba Kush Cannabis Strain at Cannabis Weed Dispensary at Sunland, California
Bubba Kush is another popular strain among smokers. It is a unique indica based strain that has a rich earthy flavor when smoked. It originates from the Hindu Kush cannabis strain and better known for its relaxing effects of both the mind and body.
Harlequin
Harlequin is a Sativa that is high in CBD. It is the best strain for arthritis pain because of its soothing effects that still allow you to have a clear head. One of the great aspects of Harlequin is that this strain will soothe your pain without inhibiting your ability to think or work.
ACDC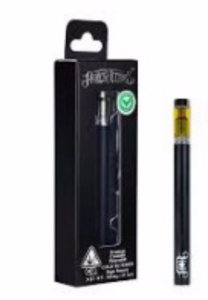 ACDC Cannabis Strains at Legal Cannabis Weed Dispensary, Sunland Tujunga
ACDC is not just an excellent rock band, ACDC happens to also be one of the most powerful painkilling strains available. ACDC is a hybrid strain that is high in both CBD and THC. If you find a cannabis strain that is high in both CBD and THC that is probably the best strain for pain AND anxiety.
Blue Dream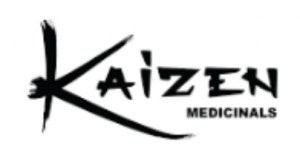 Blue Dream Cannabis Strain at WeedWay – Legal Cannabis Dispensary
Blue Dream is a hybrid strain that is very popular among smokers for its sweet flavor. It is a crossbreed of the Sativa Haze and the Blueberry Indica. Blue Dream is an interesting strain because it has powerful pain-relieving properties, but it is also used to treat depression and anxiety.