From mild to severe – a person can feel pain in this range and one of the biggest reasons for their pursuit of medical marijuana license. Pain medication can be both expensive and addicting. From slight back pain to severe surgery pain, marijuana can help to calm those feelings without the use of heavy narcotics. In this post, we will take into account Four (4) different types of marijuana strains for different kinds of pain.
1. White Widow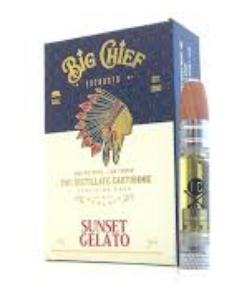 White Widow at WeedWay, Sunland, LA
This potent hybrid is a fan favorite of marijuana smokers across the globe. Being predominantly Indica, it will give a nice body high that releases tension and helps relieve mild aches and pains. Its Sativa minority works in combination to give an amazing high that will put your body to rest and keep your mind off of physical pain. White Widow is known to help insomniacs fall asleep faster and deeper.
2. Sour Diesel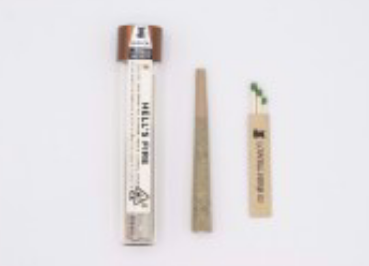 Sour Diesel at WeedWay, Sunland, LA
This predominantly Sativa cannabis strain has raving reviews from its fans. With an incredibly uplifting and mindful high, it is easy to ignore pains and ailments that might be hindering you. Sour Diesel is a strain that will allow you to function throughout the day without putting your body in a couch-locked state. This cannabis strain is common in most dispensaries because of its popularity makings it easy to purchase.
3. Northern Lights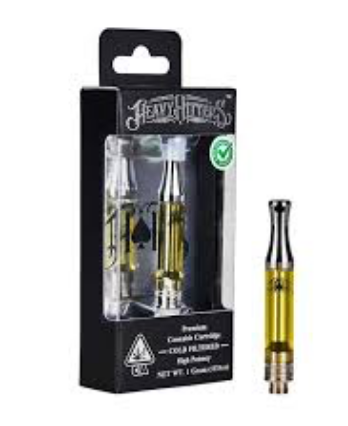 Northern Lights at WeedWay, Sunland Tujunga, LA
Northern Lights is a great cannabis strain for pain relief and general relaxation. Being mostly Indica, the body high will numb mild to severe pain allowing your body and mind to relax. Because of its heavy Indica base, you should not expect to be very active while taking northern lights. If a couch-locked state and good nap are what you are after, then this is the strain for you!
4. Blueberry
Big Chief Blueberry Cookies at WeedWay, Sunland, LA
Blueberry's strong Indica high is great for anxiety, and pain relief and leaves your body feeling relaxed and decompressed. This strain is very stony however it does a good job at not making you super sleepy which allows it to be used as more of a daytime marijuana strain.