Now that Valentine's Day is knocking at the door, let's see how weed influences our bedroom experiences, let's check out the top strains for love-making: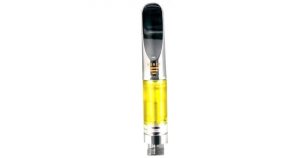 1. Skywalker
Skywalker is an indica-dominant hybrid that has a perfect percentage of sativa genetics to keep you nice and relaxed, but at the same time bouncy and playful.
2. Asian Fantasy
One thing is certain for the Asian Fantasy strain: It's really good for sex. The sativa influence is perfect for energy-infused euphoria, so anticipate hours on end.
3. Granddaddy Purple
A direct descendant of Purple Urkle, the Granddaddy offers a strong cerebral frenzy with gentle physical loosening. As a potent indica cross its high is pretty aggressive (17-23% of THC), so make sure not to smoke in abundance, or you'll be couch-glued before the romance can even begin.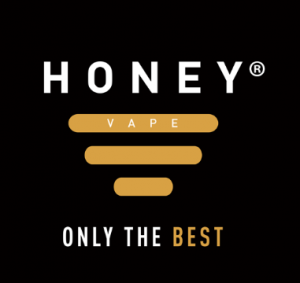 4. Bubblegum
As a more indica-oriented hybrid (80%-20%), the Bubblegum's potent body-shot will leave you barely standing, but the remaining 20% of sativa will surely get your creative "juices" flowing.
5. Flo
This particular hybrid strain can be described as a very light and overtly uplifting experience, that will leave you with sufficient energy and creativity to perform even the freakiest of tasks!