How to Make Bacon Buddy Mary
Ingredients
1 quart Tomato Juice
1 tablespoon Horseradish
2 tablespoon Worcestershire
1/4 cup Lemon Juice
2 tablespoon Sriracha
1 clove Garlic, finely chopped
2 tablespoon Weed Bacon Fat
Celery Salt Rim
Slice of Bacon
Celery
2 oz Weed Vodka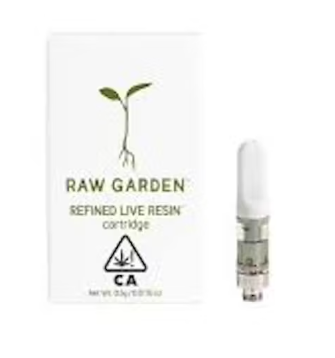 The Best Quality Cannabis Cartridges Delivered from WeedWay – Licensed Cannabis Dispensary, Sunland-Tujunga, California, Los Angeles
Preparation
Step 1

Make Weed Vodka. Pour 1/8 oz weed into 750 ml vodka. Shake. Store for two days to one month. Strain.

Step 2

Make Bloody Mix. Squeeze 1/4 cup lemon juice. Add 1 tbsp horseradish. Add 2 tablespoon Worcestershire and Sriracha. Pour in 4 oz tomato juice. Add pinch of salt and pepper. Add 1 clove of finely chopped garlic. Stir in 2 oz weed bacon fat.

Step 3

Make Cocktail. Pour 2 oz of weed vodka into an empty pint glass. Add ice cubes. Pour in bloody mix. Shake vigorously. Rub lemon along the rim of a clean glass. Rub the rim in celery salt. Pour and garnish.