A recipe for a cannabis-infused lunch dish that you might enjoy:
Cannabis-Infused Quinoa Salad Recipe
Ingredients:
1 cup quinoa
1 1/2 cups water
1/4 cup cannabis-infused olive oil
2 tablespoons lemon juice
1 teaspoon honey
1 teaspoon Dijon mustard
Salt and pepper to taste
1/4 cup chopped fresh parsley
1/4 cup chopped fresh cilantro
1/2 cup diced cucumber
1/2 cup diced red bell pepper
1/2 cup diced yellow bell pepper
1/2 cup crumbled feta cheese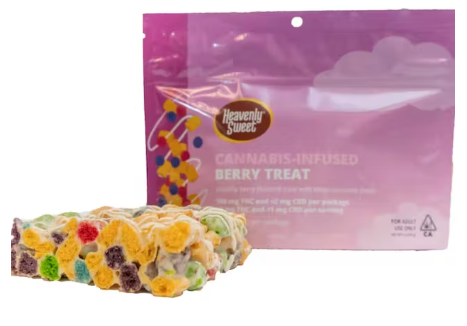 Instructions:
Step 1
Rinse quinoa thoroughly and drain.
Step 2
In a medium saucepan, bring the water to a boil. Add the quinoa, cover the saucepan, and reduce the heat to low. Simmer for about 15 minutes, or until the water is absorbed and the quinoa is tender.
Step 3
In a large bowl, whisk together the cannabis-infused olive oil, lemon juice, honey, Dijon mustard, salt, and pepper.
Step 4
Add the cooked quinoa to the bowl with the dressing and toss to coat.
Step 5
Add the parsley, cilantro, cucumber, red bell pepper, yellow bell pepper, and feta cheese to the bowl and toss to combine.
Step 6
Chill the salad in the refrigerator for at least an hour before serving.
Enjoy your delicious and cannabis-infused quinoa salad for a tasty and healthy lunch option!