Cannabis-Infused Strawberry Sauce Recipe
Time Required: 2 hrs 30 mins
Servings: 8 People
Ingredients
1 lb fresh strawberries
1/3 cup sugar
1 tablespoon lemon juice
2 tablespoon cannabis-infused vegetable glycerin tincture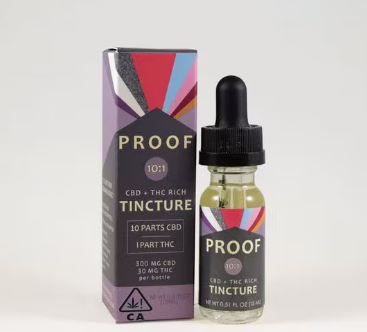 Buy Cannabis-Infused Tinctures from Legal Cannabis Dispensary, Sunland, California
Preparation
Step 1
Destem and quarter strawberries. Rinse and drain.
Step 2
Combine strawberries, sugar, lemon juice in small saucepan. Bring to boil over med-high heat, stirring occasionally.
Step 3
Once boiling reduce to med-low and continue cooking down for 20 – 25 minutes until thickened and soft.
Step 4
Stir in VG tincture and continue cooking and stirring for 2 – 3 minutes.
Step 5
Remove from heat, chill and serve.