Always loved pasta? But want to love it more? Try our cannabis-infused fettuccine alfredo made with cannabis butter!
Preparation Time: 15 mins
Cooking Time: 15 mins
Course: Italian main course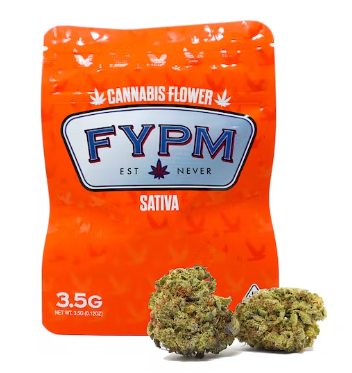 Cannabis Flowers available at Legal Cannabis Dispensary, Sunland
Ingredients
24 Ounces Dry Fettuccine Pasta
1 Cup Cannabutter
3/4 Pint Heavy Cream
3/4 Cup Grated Romano Cheese
1/2 Cup Grated Parmesan Cheese
1 Dash Garlic Salt
Salt & Pepper Optional
Preparation
Step 1
With the large pot, bring lightly salted water to a boil. Then add the dry fettucini pasta and cook for 8 – 10 minutes or until ready, drain the pot.
Step 2
In the saucepan, melt the cannabutter and cream on low heat. Then add your salt and pepper and garlic salt. Stir in the cheese over medium heat until its nice and melted.
Step 3
Finally, add the pasta to the sauce. Make sure to use all the sauce and ensure the pasta is entirely coated. You do not want to waste any cannabutter.