Cannabis Cheese Toast Recipe
Ingredients
several slices of whole grain bread
100 grams (4oz) Gouda cheese
1 tablespoon milk
butter
1-2 teaspoons of ground cannabis
1/2 teaspoon of whole grain mustard
1-2 tomatoes
2 thinly sliced pieces of ham or turkey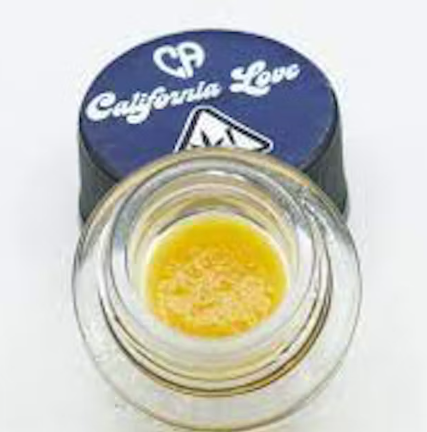 Grab Different Cannabis Concentrates Online from WeedWay – Los Angeles, California based Legal Weed Dispensary
Preparation
Step 1
Grab a slice of bread for each person. Toast a single side of each while grating the cheese.
Step 2
Next, carefully melt the cheese together with the milk, butter, ground cannabis and mustard. Add a touch of pepper to this mixture.
Step 3
Now, spoon the cheese mixture onto the un-toasted side of your bread and layer it along with your tomatoes and meat of choice. Lastly, pour over the remaining cheese and cannabis mixture and continue grilling at medium heat until lightly toasted. Voila!
Recipe Courtesy: GoodAndBaked.com