How to Make Cannabis Tincture with Coconut Oil
Although tinctures can be made with other oils, coconut oil has enough fatty acids to perfectly bind with the cannabinoids.
Ingredients
Saucepan
Coffee filters or cheesecloth
Mason jar
Grinder
One cup of coconut oil
3.5 g (0,12 oz) of cannabis
Glass container
Grind your cannabis first, but skip the decarbing process.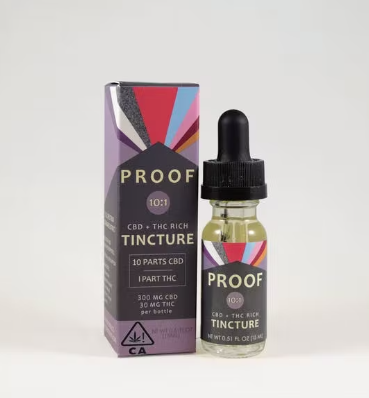 Cannabis Tinctures available at WeedWay – Los Angeles, California, Sunland-Tujunga based Legal Weed Dispensary
Preparation
Step 1
Pour the weed and coconut oil into a saucepan and place it on a pan. Set it to medium heat for the next 6 to 8 hours. You can also add a little bit of water if you determine that it's needed.
Step 2
After that, just pour the oil into a container, and keep your tincture in the fridge.