CBD-Infused Carrot Cake Recipe
Courtesy: CannabinoidCreations.com
Cuisine: Continental Dessert
Total Time: 1 Hour 30 Mins
Servings: 4 Persons
Ingredients
9″ x 13″ cake pan greased
2 cups all-purpose flour
1 teaspoon baking soda
2 teaspoons ground cinnamon
teaspoon salt
3 eggs
1 cup buttermilk
1 cup Vegetable Oil mixed with 2 tablespoon CBD Cinnamon Tincture
1 cup sugar
2 teaspoons vanilla extract
2 cups shredded carrots
1 cup flaked coconut
1 cup chopped walnuts
1 cup raisins
Frosting:
hand mixer or electric
1 cup butter softened
1 cup cream cheese
4 cups powdered sugar
1 teaspoon vanilla extract
Preparation
Step 1
Preheat oven to 350 degrees.
Step 2
Sift together flour, baking soda, salt and cinnamon in a medium-sized bowl. Set aside.
Step 3
Combine eggs, buttermilk, CBD Tincture & Vegetable Oil mix, sugar and vanilla in a separate bowl. Mix well.
Step 4
Add flour mixture to the Oil mixture. Stir well.
Step 5
Combine shredded carrots, coconut, walnuts and raisins in a separate bowl.
Step 6
Add carrot mixture to batter and mix thoroughly.
Step 7
Pour batter into pan and bake for 1 hour, or until toothpick comes out clean.
Step 8
Remove cake from oven and let cool.
Step 9
While cake is cooling – In a medium bowl, combine butter, cream cheese, powdered sugar and 1 teaspoon vanilla to make the frosting. Beat until the mixture is smooth and creamy.
Step 10
Frost cake with icing. Store in refrigerator.
Step 11
Cut and serve.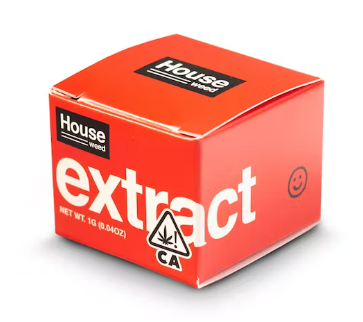 Buy Online Cannabis Weed Concentrates from WeedWay – Legal Cannabis Weed Dispensary, Sunland-Tujunga