Pesto is a great Italian sauce whose chief ingredient is basil and it goes with so many Italian pasta dishes, pizzas and various other foods. It makes all the more fun and amazing if you infuse cannabis with the recipe.
Cannabis-Infused Pesto Recipe
Ingredients
Basil leaves
1/2 a cup of sunflower seeds
3 to 4 cloves of peeled garlic
1/8th of a cup of lemon juice
1/2 a cup of cannabis infused olive oil
A tablespoon of oil
Salt and pepper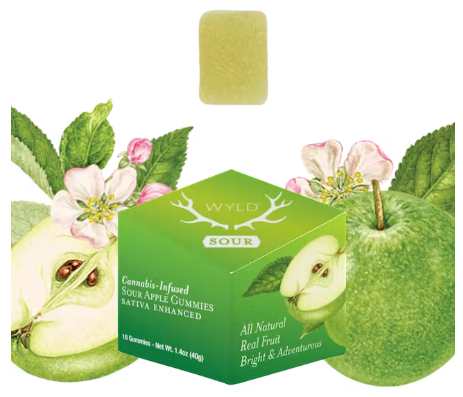 Buy Cannabis Gummies Online from WeedWay – LA Legal Cannabis Weed Dispensary, Sunland, California
Preparation
Step 1
Start by putting the basil leaves, sunflower seeds, garlic, lemon juice, oil and cannabis infused olive oil into the food processor. Turn it on and leave the mixture to blend for 5 to 7 minutes till it becomes nice and creamy.
Step 2
Once you open the food processor you can add some salt and pepper to the pesto mixture according to your taste. You will get a fresh, rich, green and creamy pesto. Spoon the pesto into a bowl and your homemade cannabis pesto is ready to be eaten! You can also store it quite conveniently in little jars to be used whenever you want.