How to Make Cannabis-Infused Porridge
Nothing says a cold winter's morning like a bowl of porridge. This nutritious "cannabis" breakfast staple can fuel you right through to lunchtime.
Ingredients
100g porridge oats
400ml milk
1/2 ml 5% CBD oil
1 teaspoon honey (optional)
1/4 cup mixed berries
cinnamon
1 tablespoon peanut butter (optional)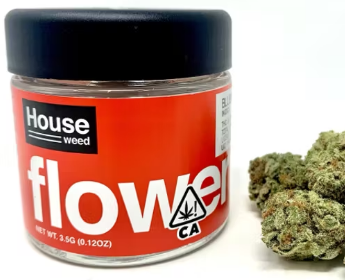 Find the Best Bud in Your Area from WeedWay – Licensed Cannabis Dispensary, Sunland-Tujunga, California, Los Angeles
Preparation
Step 1
Pour the porridge oats and milk into a deep saucepan, or a bowl if microwaving. Simmer the oats and milk under medium heat and stir frequently until you have your desired porridge thickness.
Step 2

If microwaving, place the bowl into the microwave and turn it on at full power for 3 and 1/2 mins, checking every minute to see if the porridge is at the desired consistency.

Step 3

Take the pan off the heat / remove the bowl from the microwave and add the honey and CBD oil.

Step 4

Add the mixed berries and sprinkle over some cinnamon. Add peanut butter on the side (or mix it in) and enjoy!