There are millions of individuals around the world that suffer from diseases and conditions that cause stomach pain on a daily basis. Many of these individuals find relief in cannabis and cannabis has been known for its stomach soothing abilities for many years. Here are five strains of cannabis that are helpful in relieving stomach-ache.
3 Cannabis Strains for Stomach Upset
1. Tutankhamon
Tutankhamon is a Sativa strain that provides extreme creative stimulation. In addition to being great strain to provide relief from stomach pain it is also widely utilized for stress relief, battling depression, and relief from muscle spasms. This strain is notorious for having a very skunky aroma. This strain also commonly produces a high concentration of THC.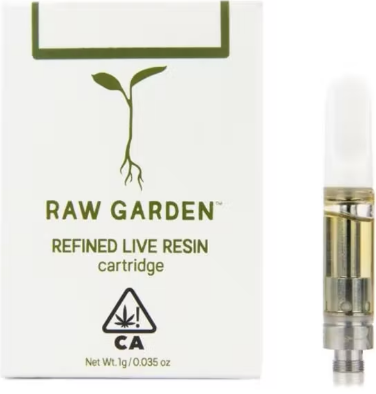 Shop Online for Cannabis-Infused Cartridges from California, LA based Weed Dispensary
2. Silver Kush
Silver Kush is a Sativa dominant strain that is known for its giggly, uplifting, and happy high. This strain offers a wide variety of medical benefits including nausea relief, pain relief and defense against depression to name a few.
3. CBD Critical Cure
CBD Critical Cure is a High CBD content strain that helps to relieve stomach pain thanks to its anti-inflammatory properties. This strain has very little psychoactive effects making it a great medicinal strain without an intense high.