Cannabis-Infused Hazelnut Chocolate Spread Recipe
Ingredients
75 grams of cream
70 grams of semi-sweet chocolate chips
9-14 grams of cannabutter depending on potency
40 grams of hazelnut butter
1/2 teaspoon of organic hazelnut extract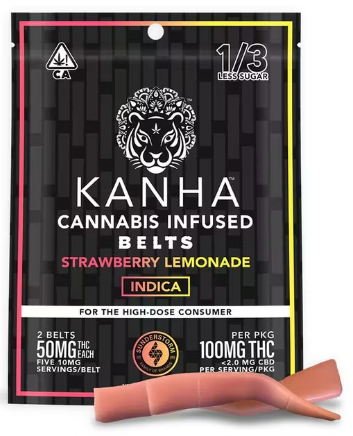 Shop Online for Cannabis Edibles from WeedWay – Licensed Weed Dispensary, Sunland Tujunga
Preparation
Step 1
Whisk the hazelnut butter and cream together in a saucepan.
Step 2
Place the saucepan over medium heat until it reaches a simmer.
Step 3
Remove from heat and pour the mixture over the chocolate chips. Allow it to sit for three minutes.
Step 4
Mix it with a whisk until the chips are dissolved, and your mixture is combined evenly.
Step 5
Add the hazelnut extract and cannabutter. Make sure both are at room temperature before use.
Step 6
Whisk until you melt the butter.
Step 7
Use a plastic wrap to cover the mixture and make sure the top of the chocolate touches the plastic. This can help prevent a 'skin' forming.
Step 8
Keep it in the fridge for at least an hour. At this point, you must remove from the refrigerator at least an hour before you intend to use it.