Cannabis plant has always the reputation of having positive effect on digestive system, due to the presence of cannabinoid THC that helps stimulate the hormone ghrelin, leading to an increased appetite Even more important, cannabis has been proven to be able to help reduce inflammation of the intestines. If you're one of the millions suffering from digestive issues, make sure to try one of the below cannabis strains, that can surely help to reduce your digestive problems.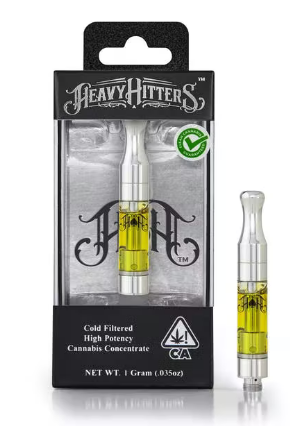 Buy Girl Scout Cookies Cannabis Product Online
1.  Girl Scout Cookies
Girl Scout Cookies, is a hybrid of OG Kush and Durban Poison  that has a sweet earthy aroma. This cannabis strain is known for its intense head high and considerable pain relief that will knock any uncomfortable indigestion.  
2. Hawaiian Sativa 
This pure sativa cannabis strain is famous for giving an intense head high with little to no body high. Covered in trichomes, this cannabis strain nugs have light green and bluish hue provides an uplifting, somewhat cerebral, high and will sooth your stomach in no time.  
3. Harlequin 
A descendant of Colombian Gold, a Nepali indica, and Thai and Swiss landrace strains, Harlequin cannabis strain is a sativa dominant cannabis strain with CBD content reaching high as 11% making it the perfect strain for persons suffering from gastrointestinal disorders.  The strain also has properties that can help with fatigue, inflammation, depression, and stress.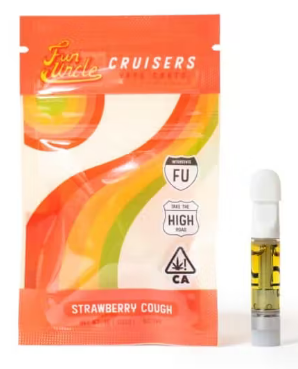 Buy Strawberry Cough Cartridge
4.  Strawberry Cough 
Wth a desirable sweetness to its strawberry notes, Strawberry Cough strain is a stomach soothing sativa especially good for those who might be prone to anxiety, as it offers a calm, relaxing buzz without the paranoia that is often the trademark of sativas.