How to Make Hash Yogurt – Hash Yogurt Recipe
Ingredients
A tub of yogurt
Around a joint's worth of hash (about 0.5 g is plenty)
Oil (butter or coconut oil)
Cooking/frying pan
Stove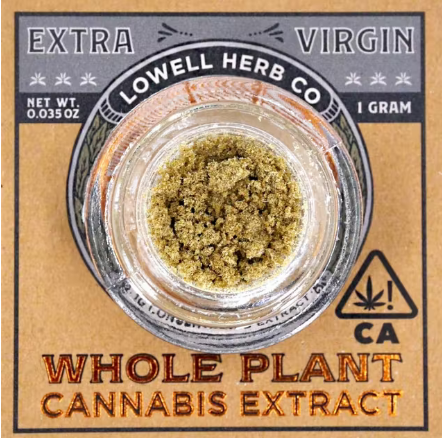 Buy Chocolate Diesel Hash Cannabis from WeedWay – Legal Cannabis Dispensary, California
Preparation
Step 1
Pour the butter or coconut oil into the pot or frying pan over a low to medium heat.
Step 2
Crumble your hash into the melted cooking oil.
Step 3
After a couple of minutes over the heat, your oil and hash should begin to melt and combine.
Step 4
Use a spoon or small utensil to stir and mix the combination.
Step 4
Once thoroughly mixed, pour into the yogurt and combine.
Step 5
Eat and enjoy!
Recipe Courtesy: Wayofleaf.com