Terpenes are chemical compounds that are responsible for the smell and flavor of cannabis, that make your favorite cannabis strain taste like lemons, blueberries or other kinds of fruit.
Here are four top strains that taste like lemons and blueberries.
1. Death by Lemons
Sharp, tart and to the point. The intense lemon flavor could be a palate-wrecker for some, but it's an invigorating shot of sweet and sour for anyone looking to pucker up. Although not as strong as the smell, the taste isn't as complex, either, so the lemon dominates.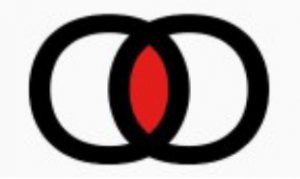 Super Lemon Haze Cartridge at Licensed Cannabis Dispensary, California, LA
As the smell implies, smoking Super Lemon Haze is like inhaling a handful of Lemonheads. The delicious sour flavor is complemented by a subtle but spicy and earthy back end, making it a great appetizer before dinner.
3. Strawberries Dream
A hybrid cross of the Blue Dream and Strawberry Cough strains, with potency level similar to Blue dream, this sativa dominant smells like sweet strawberries. It's quite possibly the perfect strain when it comes to taste, aroma, and effects for both new and experienced users.
4. Blueberry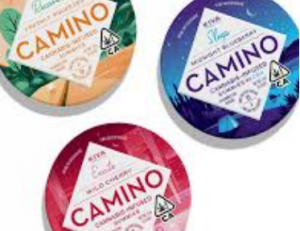 Blueberry Gummies at WeedWay, Sunland-Tujunga
A three-way cross between an indica Afghani parent and sativa Thai and Purple Thai variant parents. this flavor-forward indica hybrid is distinguished by an unmistakable fresh blueberry smell and taste that have made it an enduring favorite.