The year is half gone, so let's review some of the best indica strains of 2020. If you are looking something to grow of your-self or something new to consume, whatever your mind desires, these strains are favorites in both scenerios.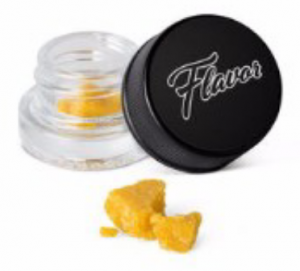 Indica Strain Strawberry Banana at WeedWay, Sunland, California
Strawberry Banana is a winner due to its potency, smell, and yield. Its effects are strong, with test results ranging from 22-26 percent THC content. Strawberry Banana is a hybrid that is 30% sativa and 70% indica.
Strawberry Banana grows vigorously and is somewhat on the larger side for an indica. It's best to grow this strain indoors because it doesn't like humidity.
2. Kosher Kush
This bad boy of indica strains stands tall among pure indicas. Not only is it taller, but its buds are also quite potent as well with THC levels up to 29 %!
Kosher Kush has a woody aroma and an immediate impact. You will feel the effects quickly. That's why it's loved by many who depend on it for relaxation and pain relief.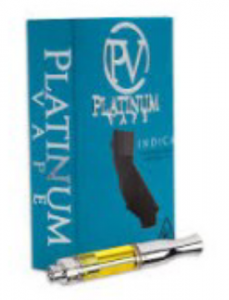 Northern Lights Vape at WeedWay, Sunland, California
Northern Lights is a legendary indica strain that changed the face of modern cannabis genetics. If you are new to growing cannabis and want to start with a pure indica, this strain is a perfect choice. It's easy to grow while also delivering a high yield, making it ideal for home growers.
In terms of aroma, expect a fragrant combination of jasmine and diesel skunk from this plant. A clear resin coating makes the frosty and sticky. Flowering takes 55 days.
4. Blueberry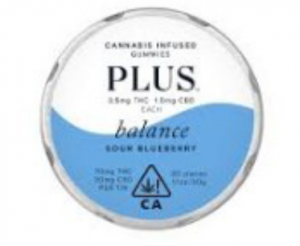 Indica Strain Blueberry at Legal Cannabis Dispensary, Sunland,California
Blueberry is a famous mostly indica hybrid bred in the 1970's. It was created from an Oregon Purple Thai x Afghani hybrid named Flo, bred together with a Highland Thai "Juicy Fruit". The resulting Afghani dominant expressions were refined to create the Original Blueberry with up to 24% THC!
The taste and perfume of fresh blueberries and skunk. The Thai genetics help in stimulating the mind, while the Afghani slams the body.
5. Bubba Kush
Bubba Kush is a popular US indica strain born the 90's, said to have been created by crossbreeding a Northern Lights pheno with OG Kush. The resulting plants were named Bubba and later, Bubba Kush.
Sweet hashy aromas and flavors with buds gleaming with resin. A heavy sedative effect not recommended for daytime usage.