Take note of the cannabis coffee recipe, because if you haven't tried it yet, I promise you will have a hard time getting rid of it once you've tried it. To do this, you will need: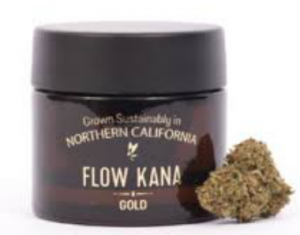 Cannabis Buds available at Legal Cannabis Dispensary, California, LA
Ingredients
3 cups of water
Coffee
Butter or Coconut Oil
Half a gram of Cannabis of your choice
Preparation
Step 1
Crush the cannabis. If you wish, you can use a grinder to make things easier.
Step 2
Once you have crushed it well, heat the 3 cups of water. Don't forget to add coconut oil or butter, whatever you want.
(Why is that so? Because this product will absorb the cannabinoids lost in boiling marijuana. Otherwise, we would not achieve the desired effect or to a much lesser extent.)
Step 3
Add the crushed cannabis to the water and leave on for 40 minutes, but stir occasionally. Spend that time, strain the mixture into a strainer. Prepare the coffee with the water obtained.
Ready! Now you can enjoy your hot or cold cannabis coffee. However, keep in mind that with coffee when you take marijuana, the effect is much longer to appear.