If you enjoy baking, and you enjoy cannabis, this recipe is for you! These cannabis-infused chocolate-chip muffins come out soft, moist, and delicious!
Preparation Time: 10 mins
Cooking Time: 20 mins
Course: American Dessert
Servings: 12 Persons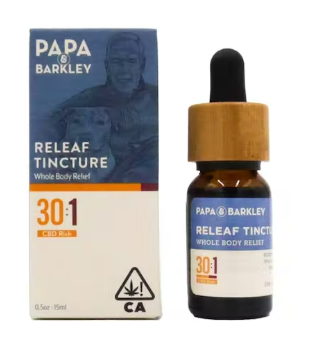 CBD Rich Tinctures at Legal Cannabis Dispensary, California
Ingredients
3 Cups Self-Rising Flour
1 Cup Cannabis-Milk
1/2 Cup Cannabis-Butter, softened
1/2 Cup Chocolate Chips
1/2 Cup Plain Yogurt
1/2 Cup White Sugar
2 Eggs
1 Teaspoon Vanilla Extract
Preparation
Step 1
Preheat oven to 350 degrees F (175 degrees C). Grease 12 muffin cups or line with paper muffin liners.
Step 2
In a large bowl, mix together the butter and sugar. Then beat in eggs one at a time. Stir in the milk, yogurt and vanilla.
Step 3
Blend in the flour, then add the chocolate chips. Scoop the batter into the prepared muffin cups.
Step 4
Bake in prepared oven for 15 to 20 minutes. After move to a wire rack to cool.