The silent killer in medical industry, yes – often referred to high blood pressure can be caused by blockage of veins and increased blood flow due to stress. Although it is not considered to be that serious like cancer or seizures but it can still cause serious long-term health issues. There has been a discussion going on for much time about medical cannabis and it's benefits for treating high blood pressure. However, research is still underway to unlock medical marijuana's genuine capability, here is a list of top cannabis strains for treating high blood pressure.
1. Blue Dream
An immensely popular sativa dominant cannabis strain, named after its blueberry like aroma has proven effective in treating depression, chronic fatigue, and ADHD. This strain provides consumer with a body relaxing effect, which reduce anxiety and lower one's blood pressure.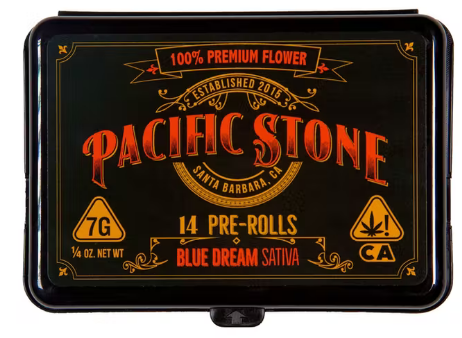 Buy Blue Dream Online from WeedWay – Legal Weed Dispensary, California, LA
2. Northern Lights
People suffering from anxiety and insomnia often take Northern Lights to get relief from the pain. Its relaxing and uplifting feeling makes it a popular strain in the cannabis world. Some users have reported that the relaxing high that comes from using Northern Lights helps their muscles relax, improving blood flow and lowering blood pressure.
3. Green Crack
With 40% indica and 60% sativa blend, this strain is a genius when it comes to helping individuals with epilepsy and seizures. The strain with a high THC content that is often used to treat chronic pain conditions have also positive effect on person's high blood pressure.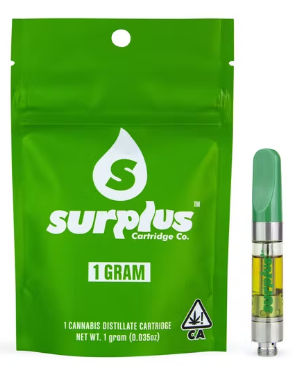 Buy Green Crack Cartridges Online from WeedWay – Sunland, California, LA based Weed Dispensary
4. Purple Kush
A pure indica strain that can be used for insomnia and dull pain identified with disease and fibromyalgia. The strain's sedative effects help treat symptoms of tension and depression and alleviate nausea and poor appetite. This marijuana strain is suitable for evening and nighttime medicinal and recreational use because of sedative properties.